You're here, and it makes us happy. It means we are the same – we breathe, love, and, most importantly, believe in yoga. It's the thing that keeps us going day after day, fighting stress and the everyday struggle. Yoga shaped us into what we are and taught us to be better.
Hatha Yoga is our primary topic, but make no mistake – we love and respect all other yoga forms. At GoHathaYoga, we will ensure you are prepared to start this new adventure in your life – to get moving and do it the right way. We can't wait to share our passion with you – our readers. Because yoga is not just something you do in your free time – it's a way of life. Thank you for being here, and we hope you will have many happy minutes with us!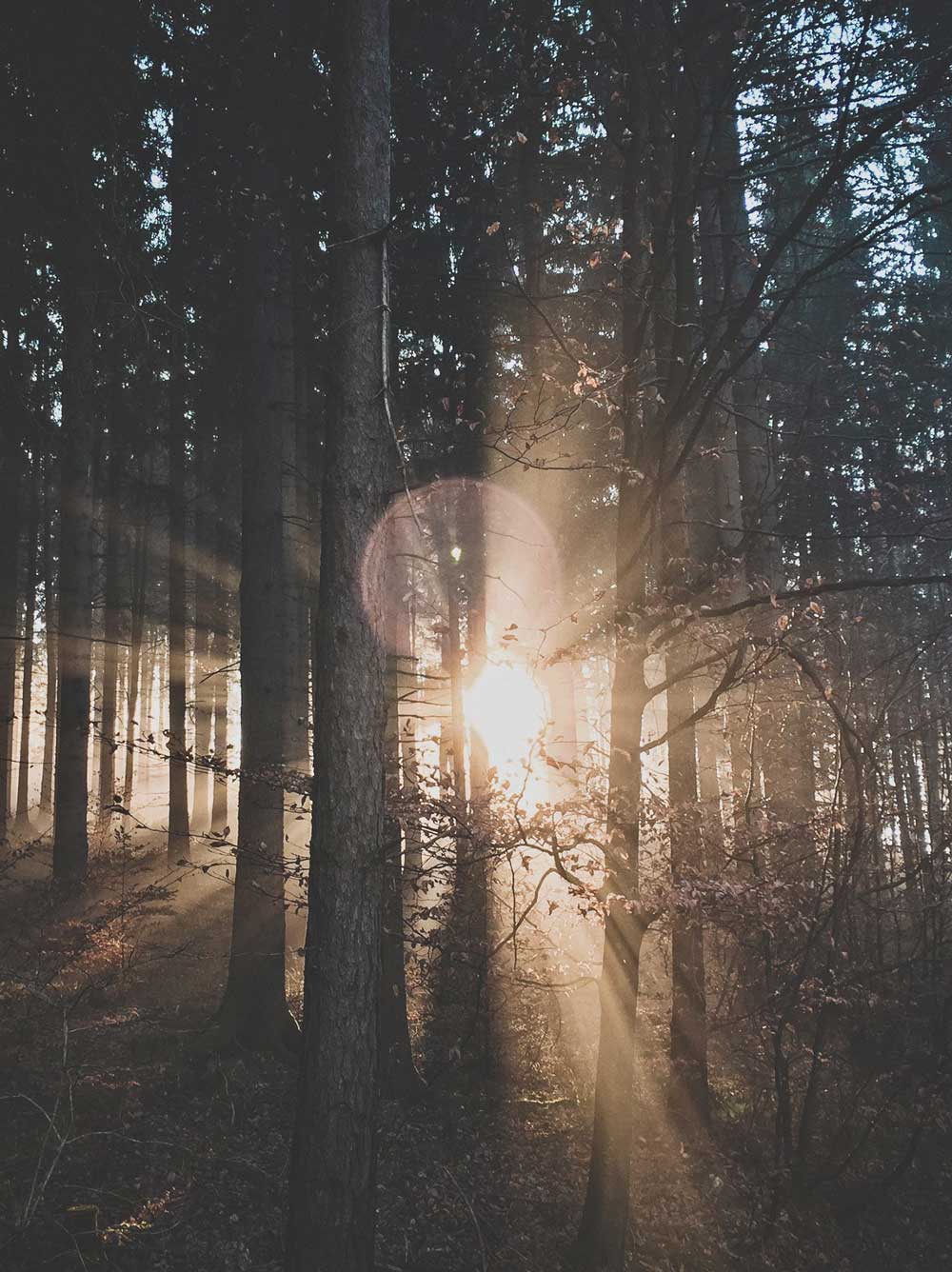 With time you'd see that we care about many different aspects of yoga life. We will talk not just about exercises but everything else about that lifestyle – what we eat, drink, meditate, and keep ourselves focused on the job. Don't forget that yoga is not just looking better but also feeling better – being in complete harmony with yourself and enjoying your precious life. GoHathaYoga is our way of celebrating life and learning how to cherish it every day.